Our Mission
The National Voter Protection Action Fund is a non-partisan 501(c)4 social welfare organization formed to combat voter suppression and support election protection efforts nationwide.  NVPAF is committed to protecting the franchise and voting rights by partnering with local organizations to fund work which increases ballot access, supports voter protection mobilization, and engages in anti-suppression advocacy efforts so that every American citizen can vote in every election without obstacle. We provide:
Expertise. We use our extensive voter protection experience and institutional knowledge to advise parties and campaigns on program design, Election Day operations, and rapid response.
Technology. We operate and continuously improve modern, secure tools for managing voter protection teams and for tracking, analyzing and responding to voting incidents and election administration problems.
Data. We collect, maintain, and make available anonymous voter protection data for analysis and actionable recommendations across and between campaign cycles.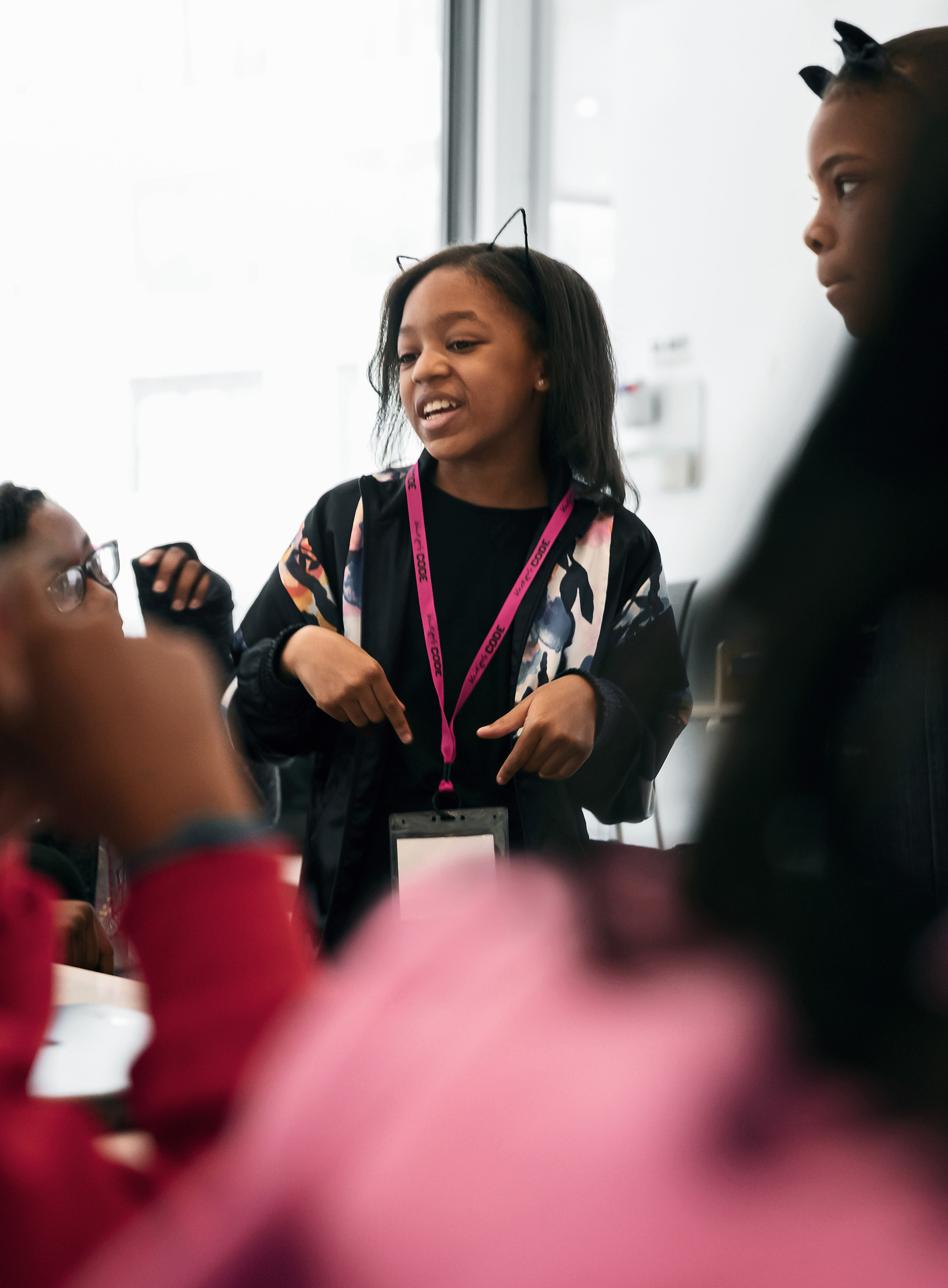 "Sed dictum ante a leo cursus mattis. Integer euismod, lorem sed molestie gravida, justo mauris dignissim orci, sed convallis elit ipsum at justo. Donec feugiat justo vitae mollis pretium. Suspendisse ultrices, tellus vitae varius convallis, ipsum justo commodo dui, a feugiat mauris turpis ut turpis."
— Donovan Mafnas, Impact Volunteer